BUILDING YOUR VISION
No client wants a building site.
Building can be a nightmare, because each individual house is a prototype. Even the first prototype of Mercedes will not be able to get out of the hall by itself. And a clinic is one of the most complex building task.
Until the end you do not know exactly about the costs, the timeline and many people do not have an exact idea how the building will look like.
With Module-Dialysis you can forget all of this. You will get the fix price and the fix date of handing over.
So how does that work?
We are specialised in this very product.
Your clinic will be prefabricated in a professional workshop.
You only have to tell us the number of units you need and choose one of our beautiful color scheme.
ABOUT PRODUCT
So how does the
product work?
Individual Design
The individual Dialysis Clinic is constructed based on the construction kit principle. Pre designed modules can be taken and put together to various solutions and sizes. However individual modules will be designed als well. Have a look at some examples:
Medical Technology
Dialysis water supply Water treatment system, production, distribution and delivery.
Concentrate supply Production, storage and distribution of dialysis concentrates.
Media supply Delivery of dialysis media to the point of care in a organised manner.
Medical equipment The equipment can be provided als well according to your needs.
Tailored project management
We provide a tailored project management service that assists our clients in establishing their options, defining their project needs and managing project delivery. We ensure that our clients' corporate goals and business benefits are realised through a controlled, well-managed, visible set of activities to achieve the desired results.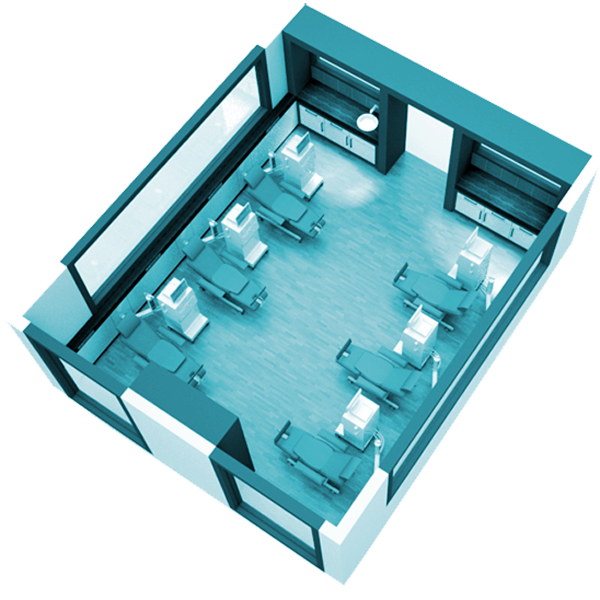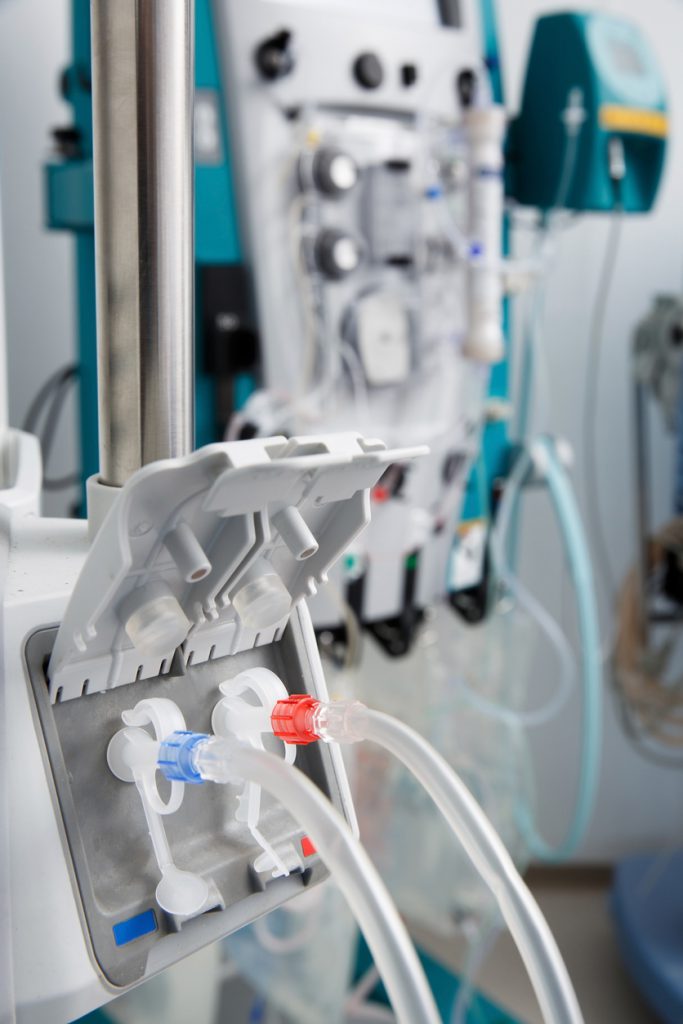 Questions and answers
Frequently asked questions about building with modules.
Get in touch
Have queries, doubts or suggestions? Raise an entry by filling out the form below, and we'll be more than happy to help.